>
>
>

International Translation Day Round Table
International Translation Day Round Table
Date

:
Thursday 29 September 2022

Time

:
2:00pm – 4:00pm

Venue

:
Library, Sorbonne University Abu Dhabi Campus
Kalima reading club at Abu Dhabi Arabic Language Center is celebrating International Translation Day in a panel discussion at Sorbonne University Abu Dhabi. The panelists will talk about the importance of translation to communicate between cultures. They will highlight Kalima's efforts in translating word important titles into Arabic. They will highlight the significance of the Arabic translation of the novel La Quarantaine by Jean- Marie Gustave Le Clezio, Nobel prize laureate in 2008, and the Arabic Translation of the book of the French philosopher Edgar Morin "The humanity of the Humanity, the human identity" and other important books translated from French into Arabic.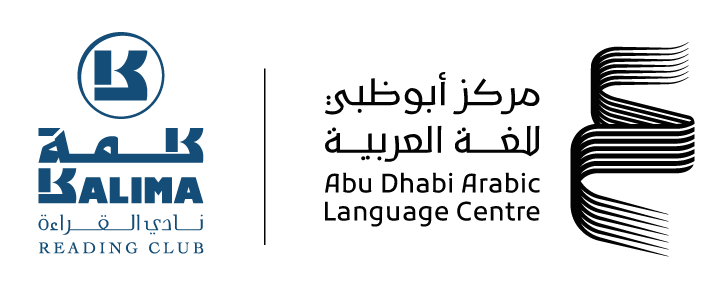 About the speakers
About the moderator
A negative PCR test of no more than 14 days (green pass) and being fully vaccinated is required to access/attend the event or non-vaccinated individuals may now enter with a negative PCR test received within 48 hours
Kindly note that this event will be photographed and videographed
Please fill-in the registration form below to confirm your participation on campus
Bookings are closed for this event.